Brown-Nichols Science Award
The Brown-Nichols Science Award was established in 2008 in honor of the significant contributions of Dr. Randall Brown and Dr. Frederic Nichols. Each made substantive contributions to science through research, by facilitating good science by others, and by communicating science to managers and policy makers in the San Francisco Estuary and watershed. Together they laid the foundations for the first Bay-Delta Science Conference.
The award is given biennially to recognize the contributions of a scientist for significant research and active involvement in facilitating the use of science to manage the San Francisco Estuary and watershed.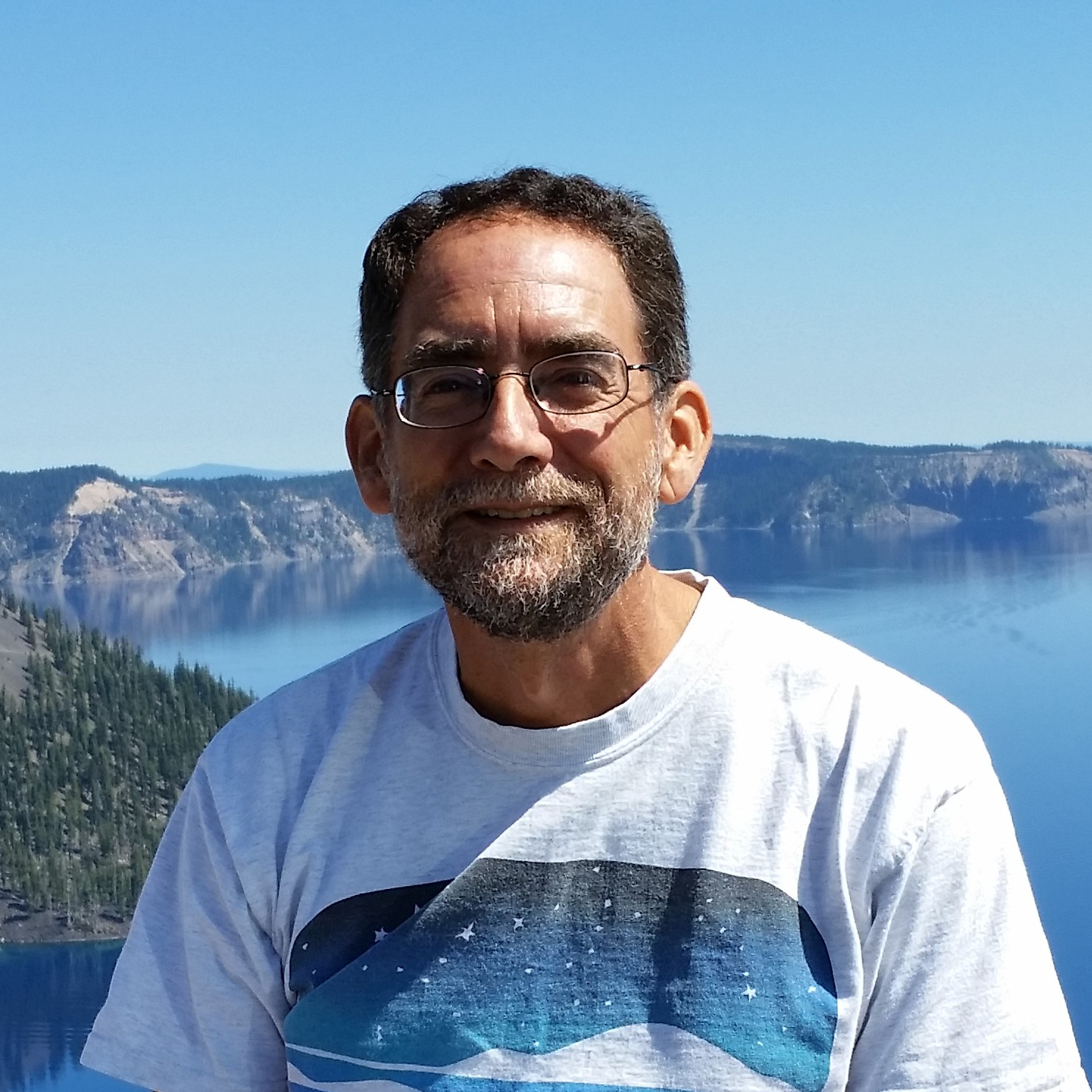 The Selection Committee for the Brown-Nichols Science Award unanimously chose Dr. Larry Brown as the recipient of the 2021 award. A Research Biologist with the U.S. Geological Survey, Larry was a recognized expert on the ecology of California fishes and published over 80 scientific articles and reports on native fishes, benthic macroinvertebrates, and benthic algae. He was a renowned research scientist who was recently acknowledged by a Stanford study as among the world's top 2% of scientists in his field. For more than two decades, Larry was very active in the Interagency Ecological Program (IEP) for the San Francisco Estuary. He was a long-time member and leader of several IEP groups, including the Science Management Team, Management, Analysis, and Synthesis Team, and the Climate Change Project Work Team. The IEP community relied heavily on Larry's unique ability to lead data analysis and synthesis efforts, including IEP work on the causes of the "Pelagic Organism Decline" in the Bay-Delta. Larry was a sought-after reviewer of papers and programs, a frequent conference speaker, and a productive participant in various expert panels, review teams, and work groups. He served as President of the California-Nevada Chapter of the American Fisheries Society as well as of the Water Quality Section of the National American Fisheries Society. Larry received the Meritorious Service Award of the Department of the Interior in 2018.
Larry passed away suddenly in February 2021. He was a kind, generous, and thoughtful man and scientist who is remembered by his colleagues for being a great friend and mentor, kind, humble, and a beacon of scientific integrity. He was, above all, a kind person with a positive attitude towards life and someone who made life better for all who knew him. Bruce Herbold, Larry's friend and colleague for over 40 years, received the award on Larry's behalf at the 11th Biennial Bay-Delta Science Conference.