Notice of Jan 31, 2022 DPIIC Restoration Subcommittee Meeting

The inaugural Delta Plan Interagency Implementation Committee Restoration Subcommittee will convene virtually on January 31, 2022. The purpose of the Subcommittee, a recommendation in the proposed Delta Plan Chapter 4 amendment, is to identify and implement strategies for reducing barriers to landscape-scale restoration and increase estuary-wide restoration coordination. The focus of this first meeting is to create a common understanding of existing restoration efforts and to discuss the Subcommittee's vision and goals.

Registration Reminder: Adapting Restoration for a Changing Climate Symposium

Join the Delta Science Program virtually, February 2-3, 2022, to explore how immediate and long-term climate change considerations are integrated into the planning and implementation of restoration projects in the San Francisco Bay-Delta and beyond. The symposium will focus on the implementation and science of restoration and the social and political dimensions that shape projects. Please view the agenda for more details. Attendance is free with registration.

Notice of January 27 Council Meeting

The Delta Stewardship Council will meet virtually on January 27 at 9:00 AM. Council staff will present the 2021 Annual Report, Delta Watermaster Michael George will present his regular report, and the California Department of Water Resources and Delta Conveyance Design and Construction Authority will present on the Delta Conveyance Project.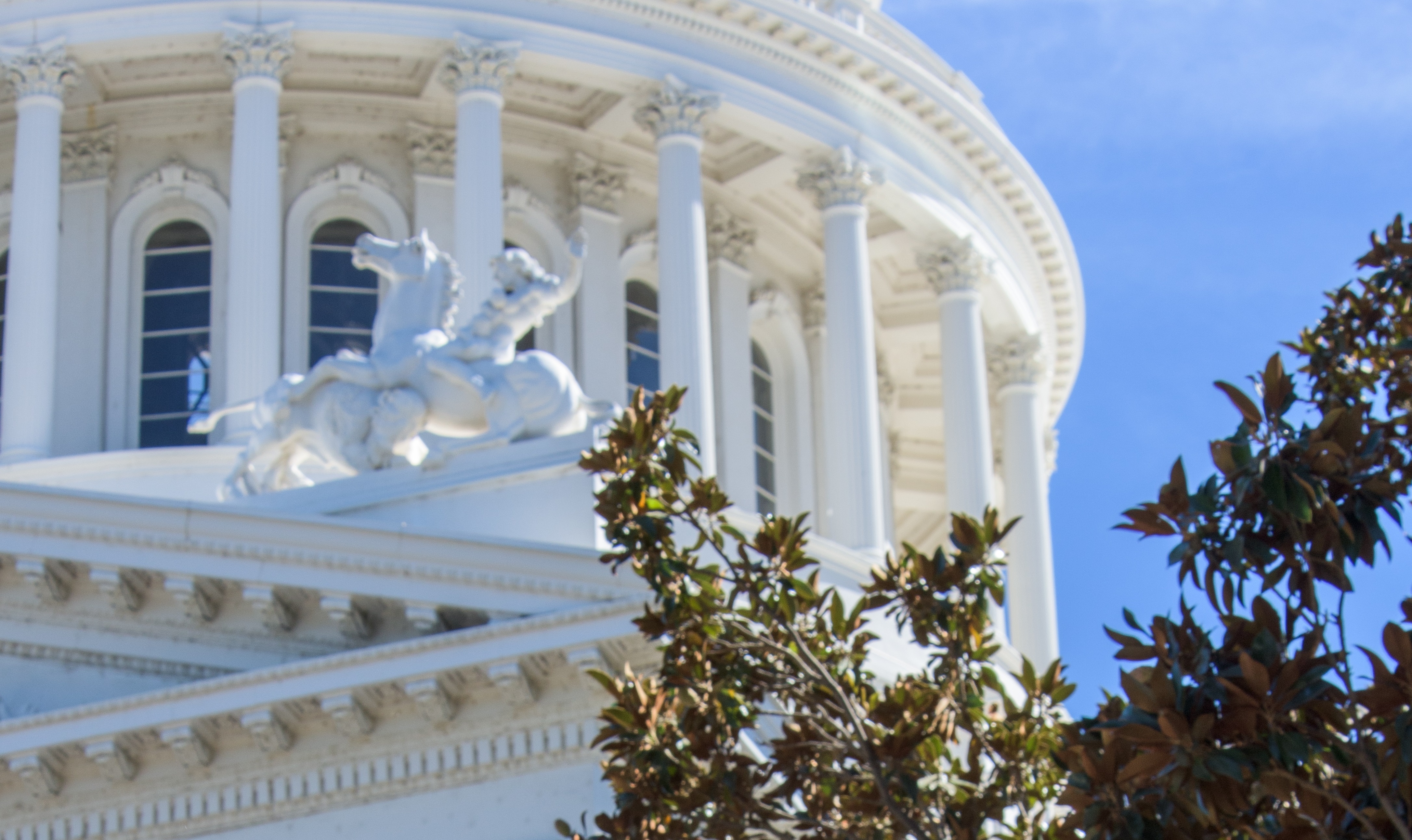 The Coequal Goals
The Delta Stewardship Council was created in legislation to achieve the state mandated coequal goals for the Delta. "'Coequal goals' means the two goals of providing a more reliable water supply for California and protecting, restoring, and enhancing the Delta ecosystem. The coequal goals shall be achieved in a manner that protects and enhances the unique cultural, recreational, natural resource, and agricultural values of the Delta as an evolving place." (CA Water Code Section 85054)
Contact Us
715 P Street, 15-300
Sacramento, CA 95814
(916) 445-5511
Get Updates
Subscribe to receive updates from the Delta Stewardship Council.