Now Online: Updated Delta Plan Performance Measures Guidebook and Dashboard Data

The Performance Measures Guidebook describes how the Delta Stewardship Council uses data to track the health of California's Delta and is intended to be a companion tool to the online dashboard. The Guidebook now includes information on new and updated performance measures adopted by the Council as part of a 2022 amendment to Delta Plan Chapter 4: Protect, Restore, and Enhance the Delta Ecosystem. It covers measures related to species, water flows, funding, and more. These measures enable work toward a common vision for a restored ecosystem that is more resilient to climate change.

Notice of September 14 Delta ISB Meeting

The Delta Independent Science Board will meet to discuss its reviews and activities on September 14, 2023, at 9:00 AM. The meeting will include a discussion of the review of the draft Pyrethroid Research Plan by the Central Valley Regional Water Quality Control Board. The Delta ISB may take action on the next steps for submitting this review to the Central Valley Regional Water Quality Control Board.

Save the Date: Delta Invasive Species Symposium and Call for Abstracts

The San Francisco Bay-Delta's ecosystem is one of the world's most invaded estuaries.

In response, the Delta Interagency Invasive Species Coordination Team invites you to attend its fifth biennial Delta Invasive Species Symposium, which will focus on making connections to understand connectivity in an invaded estuary.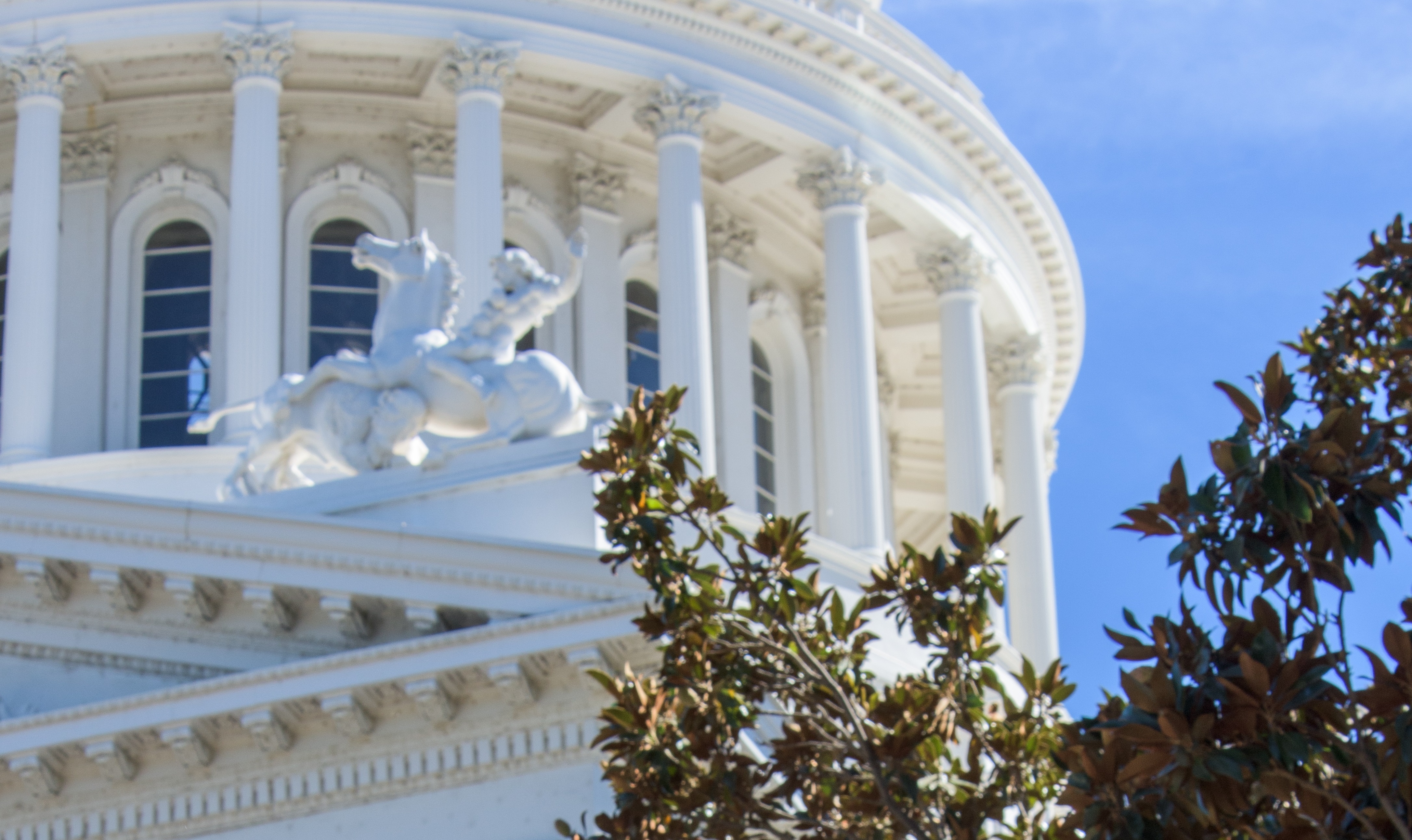 The Coequal Goals
The Delta Stewardship Council was created in legislation to achieve the state mandated coequal goals for the Delta. "'Coequal goals' means the two goals of providing a more reliable water supply for California and protecting, restoring, and enhancing the Delta ecosystem. The coequal goals shall be achieved in a manner that protects and enhances the unique cultural, recreational, natural resource, and agricultural values of the Delta as an evolving place." (CA Water Code Section 85054)
Contact Us
715 P Street, 15-300
Sacramento, CA 95814
(916) 445-5511
Get Updates
Subscribe to receive updates from the Delta Stewardship Council.