Certification of Consistency Filed

The following certification of consistency with the Delta Plan for a covered action has been submitted to the Delta Stewardship Council.

Certification Number: C20238

Covered Action Title: Stone Lakes Restoration Project

Certifying Agency: Sacramento County

Certification Date: 12/01/2023

The certification of consistency and associated documents are available for public viewing on the Council's online portal, alongside information on the Delta Reform Act and the Delta Plan covered actions process.

Notice of December 6 Delta ISB Meeting

On December 6, 2023, at 9:00 AM, the Delta ISB will meet virtually to discuss its reviews and activities, including its reviews on subsidence, food webs, and decision-making under deep uncertainty. Additionally, Interagency Ecological Program Lead Scientist Steve Culberson and California Sea Grant State Fellow Sam Pyros will present a comprehensive review of green and white sturgeon population characteristics in the Sacramento-San Joaquin Delta.

Now Available: FY 2021-2022 Delta Crosscut Budget Report

The Delta Plan Interagency Implementation Committee's Fiscal Year 2021-2022 Delta Crosscut Budget Report is now available online. As described at the November 7 DPIIC meeting, member and water agencies worked collaboratively over the past four years to annually submit and analyze Sacramento-San Joaquin Delta science and restoration funding data. This annual reporting of expenditures, known as the Delta Crosscut Budget, implements a process for collecting data and includes contributions from many DPIIC agencies.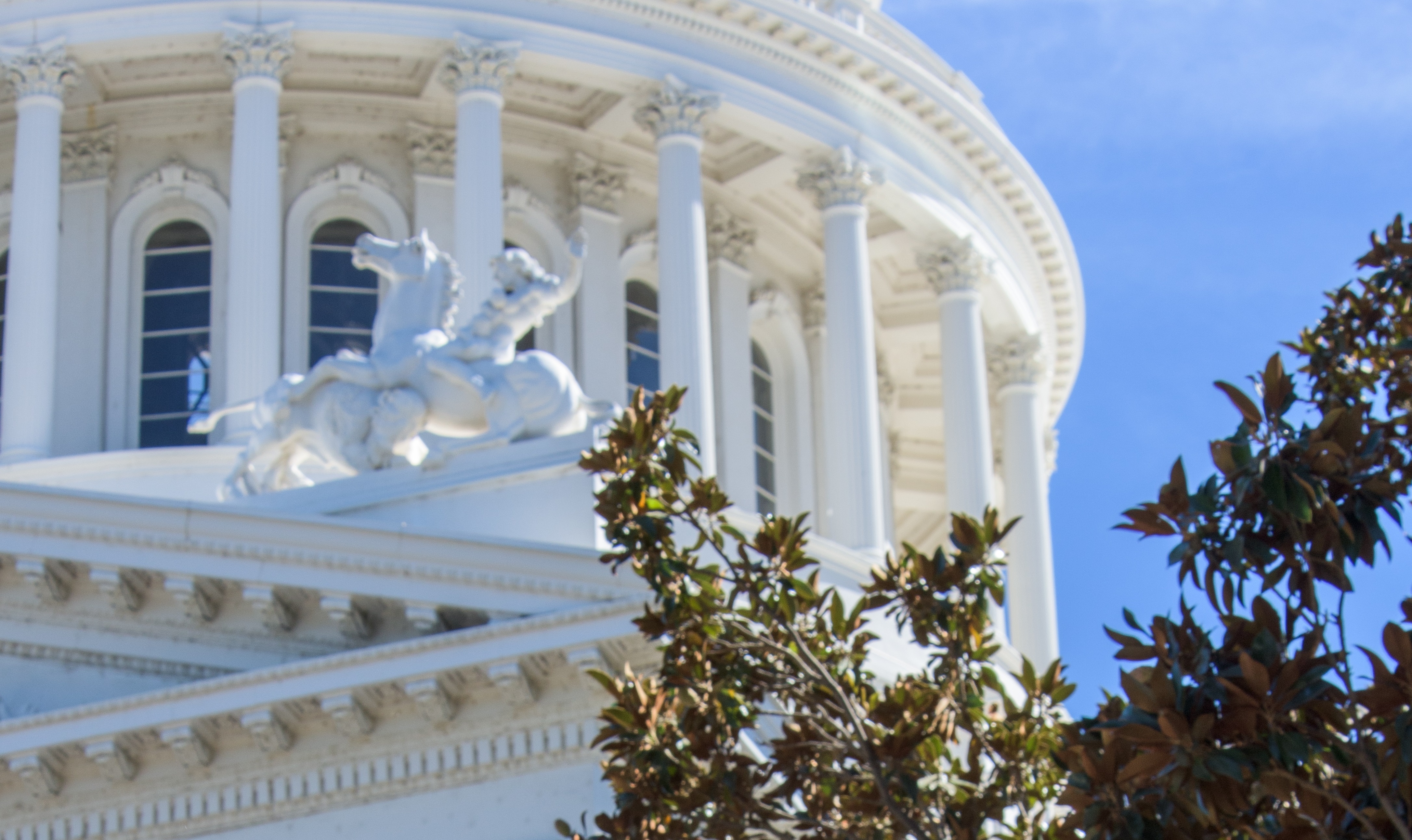 The Coequal Goals
The Delta Stewardship Council was created in legislation to achieve the state mandated coequal goals for the Delta. "'Coequal goals' means the two goals of providing a more reliable water supply for California and protecting, restoring, and enhancing the Delta ecosystem. The coequal goals shall be achieved in a manner that protects and enhances the unique cultural, recreational, natural resource, and agricultural values of the Delta as an evolving place." (CA Water Code Section 85054)
Contact Us
715 P Street, 15-300
Sacramento, CA 95814
(916) 445-5511
Get Updates
Subscribe to receive updates from the Delta Stewardship Council.