Canceled: The Delta ISB's March 28 Tour of Rindge Tract

Due to weather, the Delta ISB will not meet nor tour Rindge Tract on March 28, 2023. A revised notice is available at the link below and on the Board's meetings web page.

Notice of March 27-28 Delta ISB Meeting & Tour

On March 27 at 9:00 AM, the Delta ISB will meet to discuss its activities, including discussion and potential action to vote for a new chair-elect from its existing membership. The Board will also discuss draft prospectuses for its reviews on subsidence reversal, food webs, and decision-making under deep uncertainty. Lastly, members will hear an overview of the impacts of recent storms on the Sacramento-San Joaquin Delta and how communities responded.

Notice of March 29 Restoration Subcommittee Meeting

The Delta Plan Interagency Implementation Committee's Restoration Subcommittee will meet virtually on March 29, 2023, from 2:00 to 4:00 PM. Subcommittee members will hear a summary of the February 8 Delta Restoration Forum, including attendance, discussion themes, and plans for the next forum. Additionally, the California Department of Fish and Wildlife will provide an overview and updates on the Cutting the Green Tape initiative and its potential implications for Sacramento-San Joaquin Delta restoration. Members will also discuss the Restoration Subcommittee work plan and the progress to date.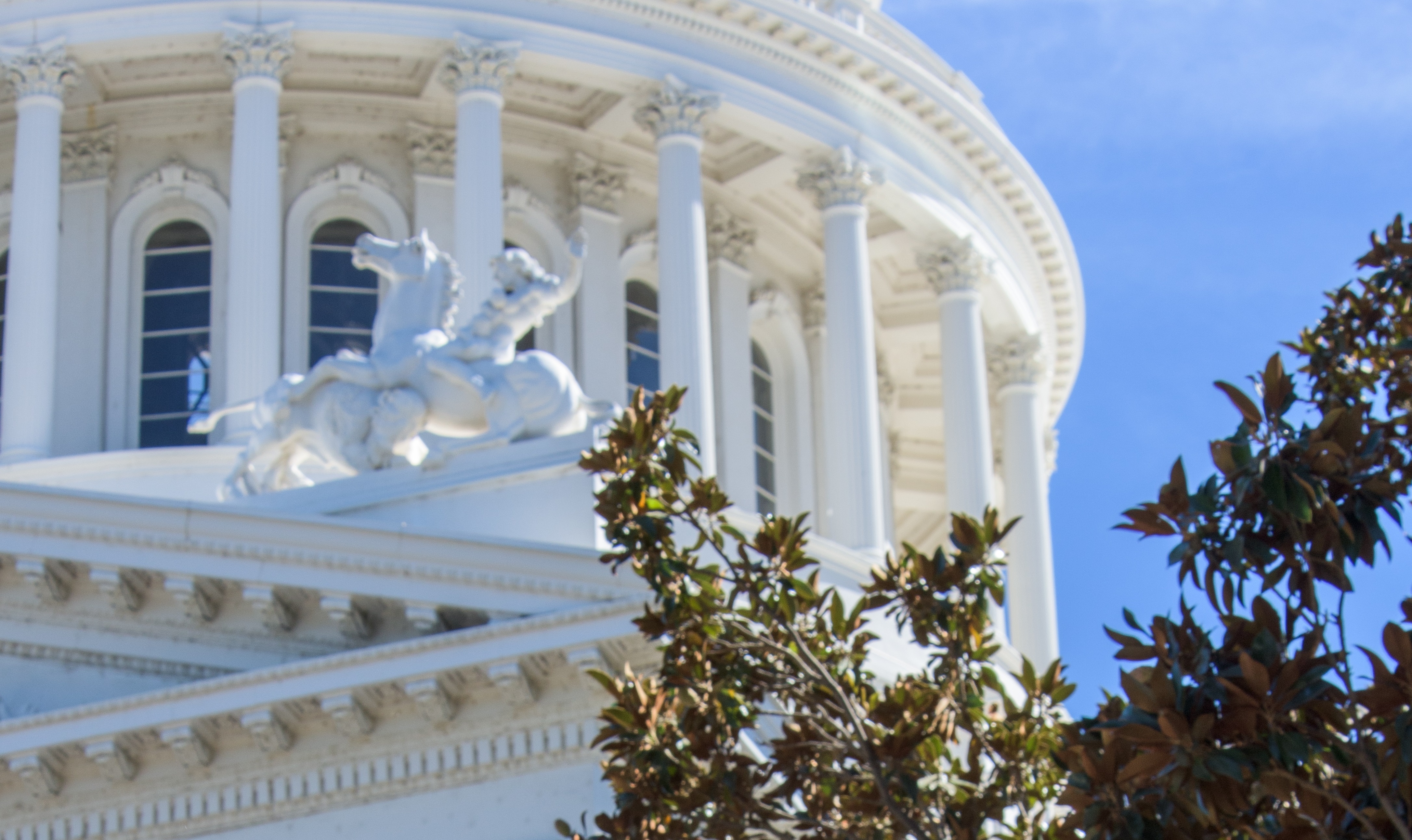 The Coequal Goals
The Delta Stewardship Council was created in legislation to achieve the state mandated coequal goals for the Delta. "'Coequal goals' means the two goals of providing a more reliable water supply for California and protecting, restoring, and enhancing the Delta ecosystem. The coequal goals shall be achieved in a manner that protects and enhances the unique cultural, recreational, natural resource, and agricultural values of the Delta as an evolving place." (CA Water Code Section 85054)
Contact Us
715 P Street, 15-300
Sacramento, CA 95814
(916) 445-5511
Get Updates
Subscribe to receive updates from the Delta Stewardship Council.