Share Your Thoughts on the FY 2020-2021 Delta Crosscut Budget Report

Following the release of its FY 2020-2021 Delta Crosscut Budget Report, the Delta Plan Interagency Implementation Committee wants to hear from readers regarding the relevance of the funding data and report. For the past three years, DPIIC member agencies and water agencies have worked collaboratively to annually submit and analyze Sacramento-San Joaquin Delta science and restoration funding data. This annual reporting of expenditures implements a process for collecting data and includes contributions from many DPIIC agencies.

Now Available: 2022 Estuary Blueprint

The 2022 Estuary Blueprint is a collaborative, consensus-driven five-year roadmap for the San Francisco Estuary. It identifies the top actions needed for climate change adaptation; improved water quality for animals and people; healthier wildlife and habitats; and thriving human communities. The Delta Stewardship Council is proud to have contributed to the development of the Blueprint and looks forward to partnering with SFEP in its implementation. SFEP Director Caitlin Sweeney will present on this topic at the August 25 Council meeting.

Notice of August 11-12 Delta ISB Meeting

On August 11, the Delta ISB will meet at 9:00 AM to discuss its reviews and activities, including its review of the draft Environmental Impact Report for the Delta Conveyance Project. These discussions will help inform the Board's work plan over the next year. In addition, Delta Stewardship Council staff will provide an overview of the Council's adopted Ecosystem Amendment, consisting of revisions to Delta Plan Chapter 4 (Protect, Restore, and Enhance the Delta Ecosystem).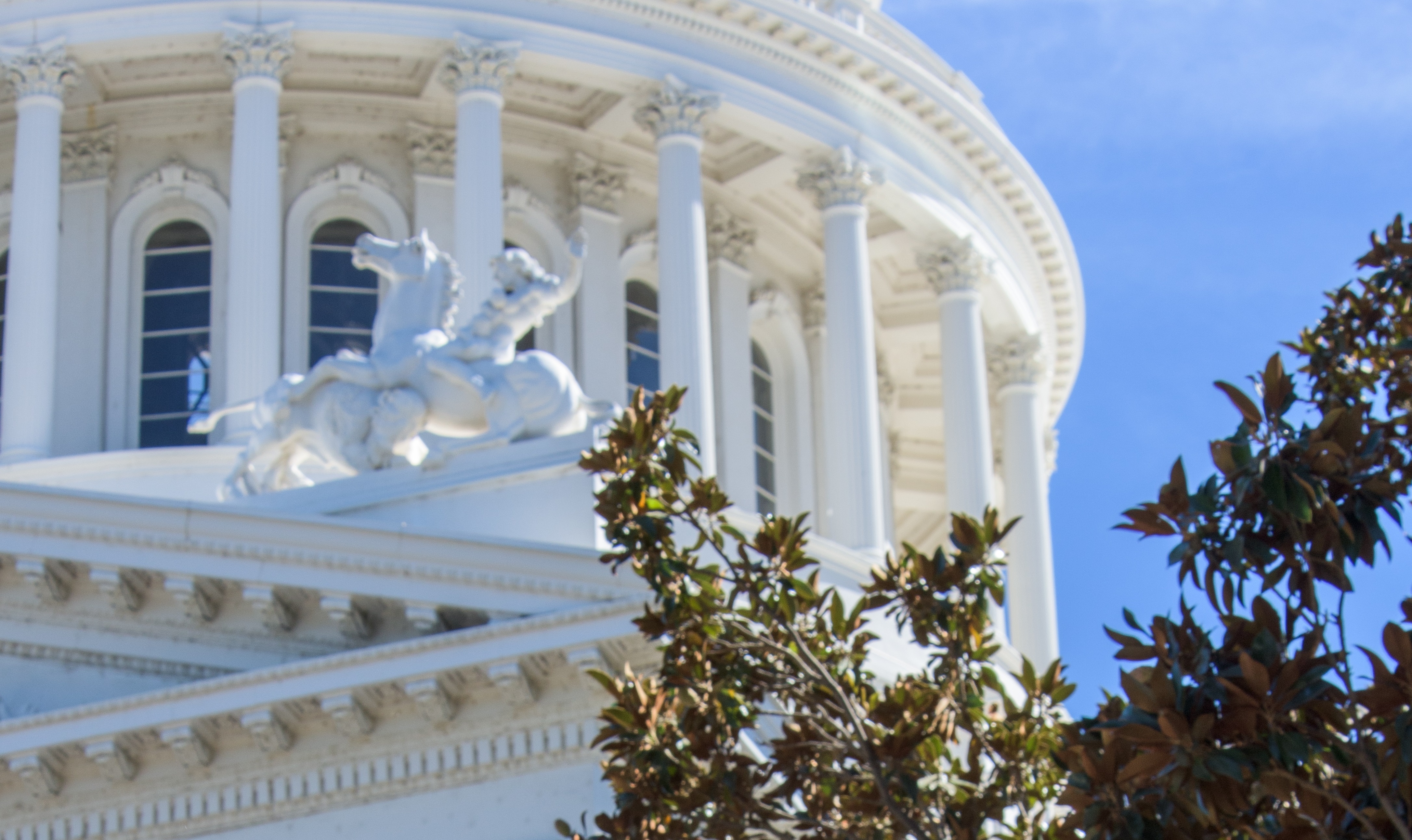 The Coequal Goals
The Delta Stewardship Council was created in legislation to achieve the state mandated coequal goals for the Delta. "'Coequal goals' means the two goals of providing a more reliable water supply for California and protecting, restoring, and enhancing the Delta ecosystem. The coequal goals shall be achieved in a manner that protects and enhances the unique cultural, recreational, natural resource, and agricultural values of the Delta as an evolving place." (CA Water Code Section 85054)
Contact Us
715 P Street, 15-300
Sacramento, CA 95814
(916) 445-5511
Get Updates
Subscribe to receive updates from the Delta Stewardship Council.