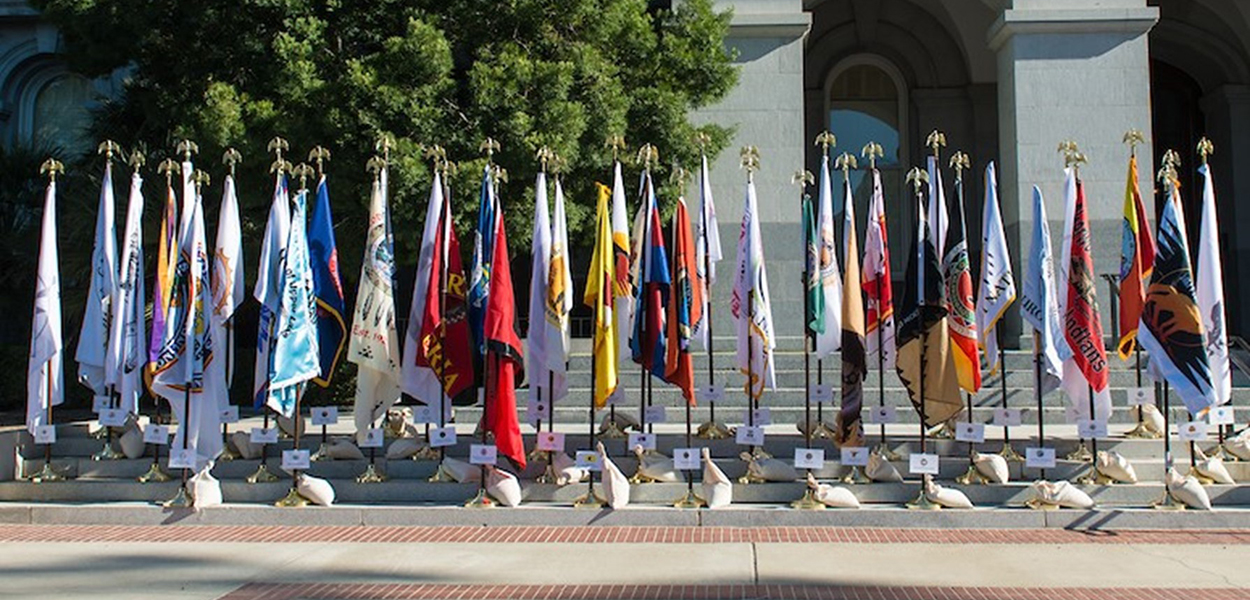 How We can all be Guardians of the Delta: What We Heard at Our Tribal Listening Session
May 24, 2023
By Delta Stewardship Council Chair Virginia Madueño and Tribal Liaison Brandon Chapin
Before colonial and American expansion, California's Delta watershed was occupied by the original guardians of the Delta. These were the Native Peoples of the numerous villages and Tribes of the Bay Miwok, Coast Miwok, Plains Miwok, Maidu, Nisenan, Ohlone, Patwin, Pomo, Wappo, Wintun, and Yokuts. Today, those original villages and Tribes are represented by many local tribal groups that still have a deep connection to the Delta watershed from Mount Shasta to the Tulare Basin. As the Council works towards its mission of achieving the coequal goals, we must partner with Native American Tribes to ensure their lived experiences and perspectives are heard and reflected in our shared work to create a more resilient Delta.
This is why the listening session the Council held in April was so crucial. It was an honor to host representatives of the Buena Vista Rancheria of Me-Wuk Indians, Shingle Springs Rancheria of Miwok Indians, United Auburn Indian Community, and Paskenta Band of Nomlaki Indians. We want to express our deep appreciation for the time they took to teach us and show how much there still is to learn. We would also like to acknowledge that while they may have spoken at the listening session with a concerted voice, they each represent only their Tribes, and we have much work to do to foster relationships with the Tribes not represented that day.
We want to share some of what we heard from these tribal representatives, both for our recollection and for all who have their own connection to the Delta.
First, we must prioritize not just tribal consultation in what we do at the Council but promote all forms of early, frequent, and meaningful consultation. That does not mean checking the box with just an email notification but developing tribal partnerships for each of the Council's initiatives. It means reaching out as early as possible to ensure tribal participation is at a point where it can meaningfully inform our work. It's also about making the space necessary in our outreach to ensure that Tribes feel welcome and providing compensation for their time. It is not enough to merely say that Tribes are partners in our efforts; our efforts must also reflect that.
Second, we recognize that the Delta is a cultural place for Native American Tribes, and the impacts of decisions made by others are felt deeply. This isn't just the legal Delta as the Delta Reform Act defines it, but the larger watershed that Tribes are culturally connected from Mount Shasta to the Tulare Basin, described as the "heart of California" by our partners that day. This is why consultation and partnership are crucial to ensuring that our work at the Council is done with this connection and lived experiences in mind. We must also work with our public agency partners to identify ways to expand opportunities for Tribes to practice their cultures throughout the Delta watershed. The Council looks forward to making the connections necessary to advance those tribal considerations.
Lastly, we understand that we must find more opportunities for co-management and stewardship in the Delta. We have much to learn from Native American Tribes on how to manage the Delta and the larger estuary, and we look forward to building relationships that enable Tribes to apply their Traditional Knowledge of the Delta landscape. The recent adoption of the Ecosystem Amendment to the Delta Plan is a good starting point, as it requires restoration projects in the Delta to seek early consultation and active participation with Tribes.
These are by no means the only things we took away from the tribal listening session, and there is much we still must learn. We encourage our agency partners, or anyone with connections to the Delta, to stream the listening session recording (found on Cal-Span.org at 2:49:22) and listen.
With that, the Council is committed to actively pursuing opportunities that advance tribal considerations and fostering dynamic partnerships with Tribes. We look forward to working with our current and future tribal partners and others to find ways to collaborate and be the guardians of a more resilient Delta watershed for all.
---
About the Authors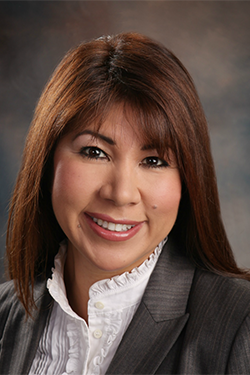 Chair Virginia Madueño
Chair Madueño, of Riverbank, was a managing member and president of IMAGEN LLC, managing partner of SanGuard Growth LLC, managing partner of LVS Enterprises, an investor and advisor to Alterna Card Services, and president of BeauTea Imports. She is a former councilmember and mayor for the City of Riverbank and commissioner for California Boating and Waterways. Chair Madueño holds a Bachelor of Arts in communications from California State University, Stanislaus, and is a 2006 graduate of the JFK School of Government at Harvard, National Hispana Leadership Institute. She has received numerous awards and has a passion for public service and hopes to raise awareness and a better understanding of the Sacramento-San Joaquin Delta and the critical role it plays in California and beyond. She was appointed to the Council by Governor Gavin Newsom in 2021. The Council elected her to serve as vice-chair in January 2022 and chair in June 2022.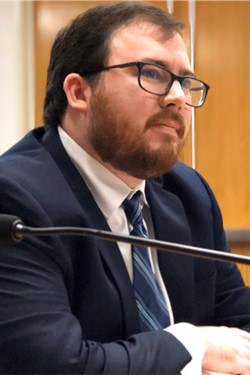 Brandon Chapin
Brandon was appointed as the Council's legislative and policy advisor by Governor Newsom on July 1, 2022. He is responsible for maintaining the Council's relationship with the State legislature and working on other special projects related to Delta Plan policy. He also serves as the Council's Tribal Liaison, where he ensures that the Council's outreach and communication efforts with Tribes promote effective and respectful government-to-government consultation. He first joined the Council in 2018 as public participation manager, where he led the development and implementation of the Council's Public Participation Plan. Before his work at the Council, he held positions at the Sacramento-San Joaquin Delta Conservancy as economic development lead and board liaison, the Department of Toxic Substances Control as a legislative analyst, and the California Energy Commission as a graduate assistant. He holds a Bachelor of Arts in political science from Humboldt State University and a Master of Public Policy and Administration degree from California State University, Sacramento.